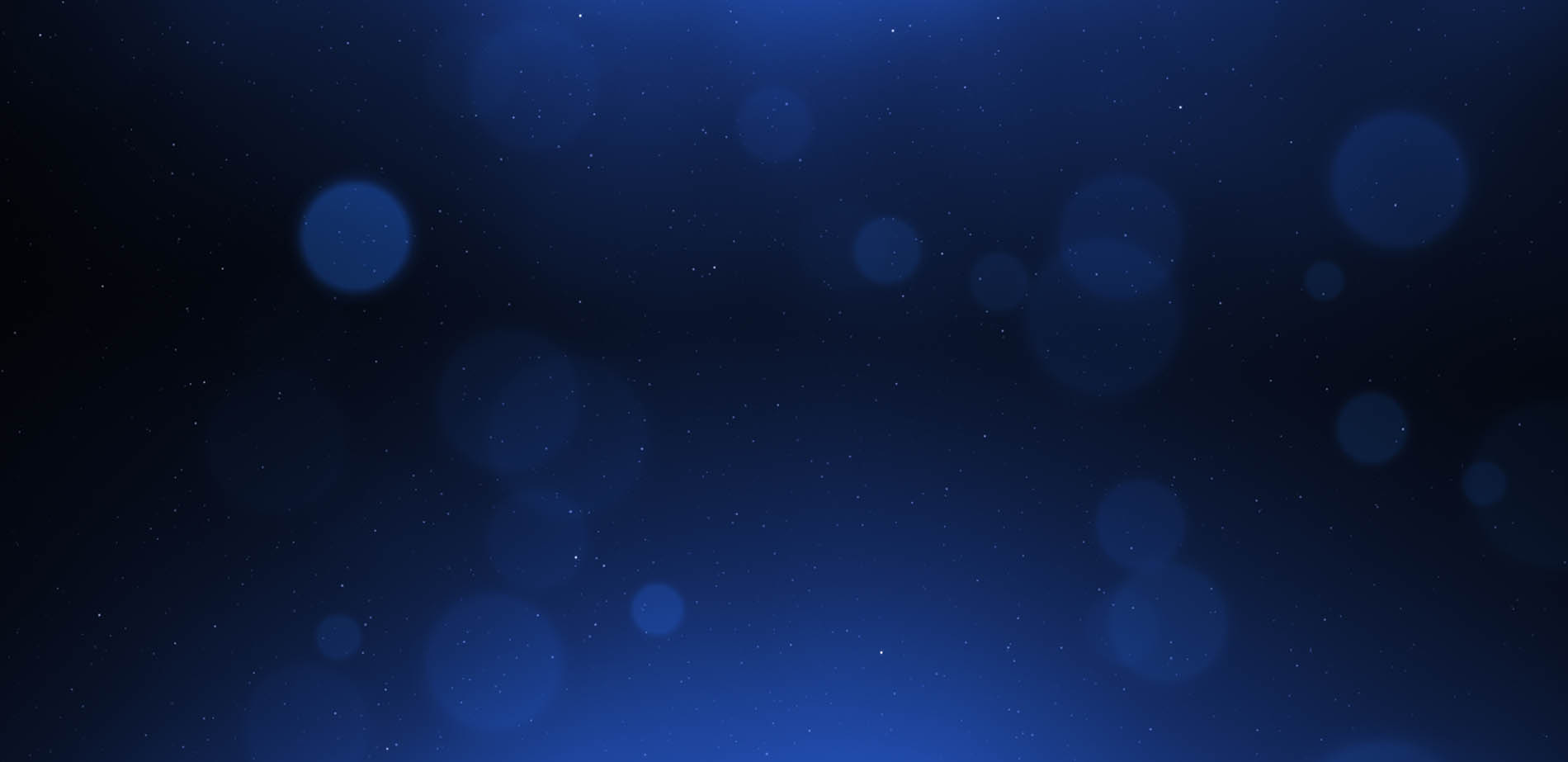 NCCER Core Training Course
Date: Saturdays Only, October 16th - November 20th 2021
Time: 8am-6pm
Where: Del Mar College - Windward Campus, 4101 Old Brownsville Road, Corpus Christi, Texas; Workforce Development Center
Cost: This course is provided through a limited-time grant awarded to DMC Workforce Programs and Corporate Services, therefore cost is only $25 per person.
Details:
Hybrid (Online/In-person) NCCER Core Course offered by Del Mar College Corporate Services as part of Upskill Coastal Bend initiative.
Pre-requisite toward earning the credentials needed for work in the construction industry.
Self-paced, partially on-line "introductory to craft skills".
Saturdays, October 16-November 20, 2021 with in-person review and testing only.
In-person instruction and testing scheduled from 8am-noon Saturdays at the Workforce Development Center.
Upon completion, receive NCCER credentials.
Credentialing records maintained in the NCCER National Registry where industries can track and verify credentials of current and prospective employees.
Del Mar College is an officially recognized NCCER Accredited Training Sponsor.
To register, call the DMC Center for Economic Development at 361-698-1328 or go online at Registration
Questions and for more details, contact Dara Betz, Corporate Services Director of NCCER and Workforce Programs at dbetz@delmar.edu or 361-698-2415