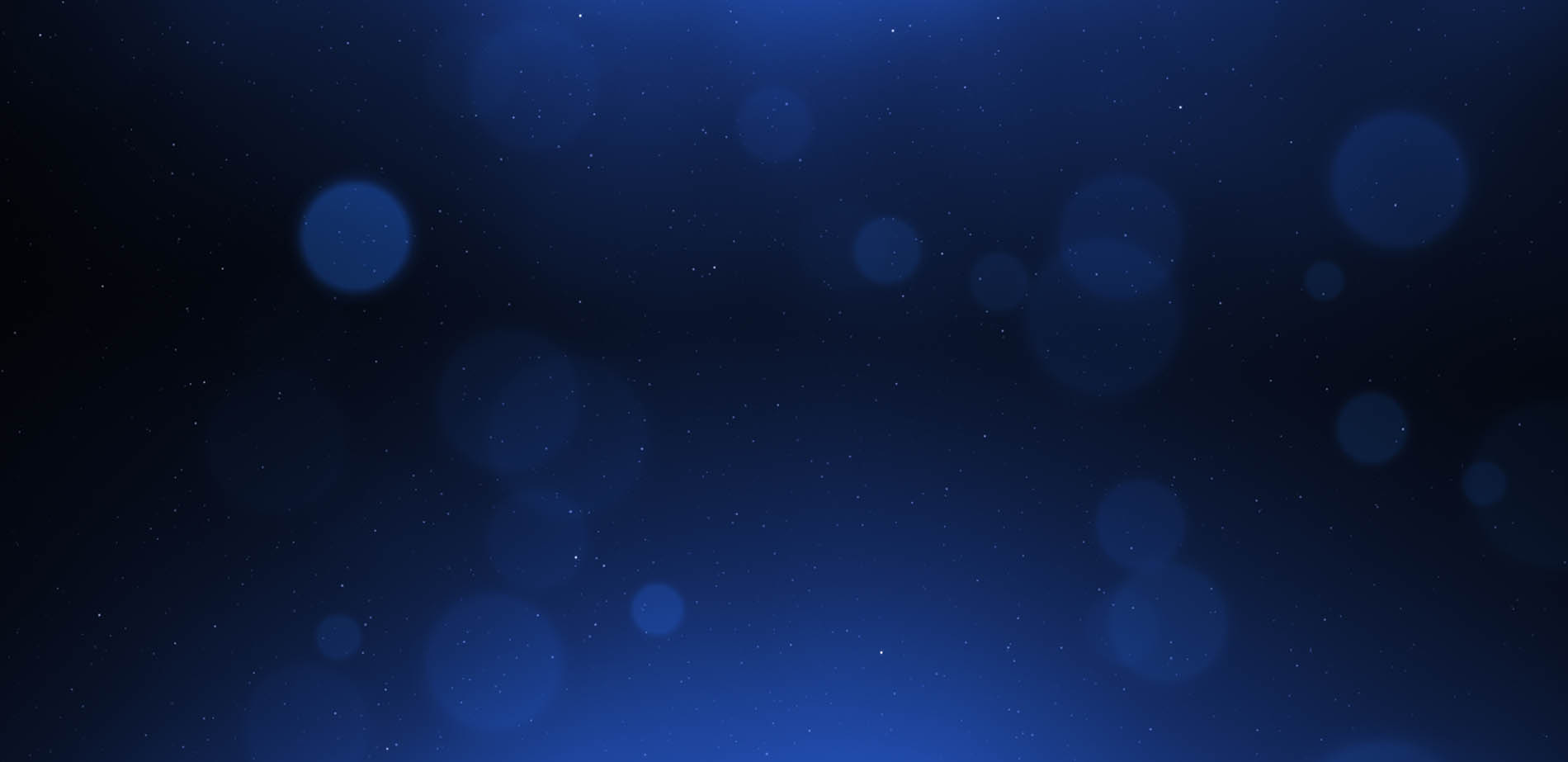 Entry-Level Electrical Lineworker Training
Program Summary
The Entry-Level Electrical Lineworker Training Program incorporates an in-depth curriculum, emphasizing the highest safety standards to help start your career as an Entry-Level Electrical Lineworker. Students will participate in hands-on field training with instruction delivered by certified industry experts over the 10-week program and be ready to enter the job market with the skills necessary to succeed in the electric utility industry.
Progressive schedule
Entry-Level Electrical Lineworker Training Program courses are progressive. You must successfully complete the first course to advance to the next course and so forth. The courses must be completed in the following sequence:
Basic Electricity

Basic Pole Climb

Employability Skills

Electrical Safety and Tools

Digger Derrick and Pole Framing

Safety Regulations

Live Line Safety

Transformers

Distribution Operations
Prerequisites:
Minimum 18 years of age
Complete CASAS Assessment with NRS Level 4 or greater
Complete criminal background check (student pay)
Negative drug screen (student pay)
High school diploma, GED, or college transcript
Proof of student health insurance through program's duration
*Also highly recommended - Class A CDL license, permit, or enrollment
Earning Potential
Typical wages are $19-35/hour (Texas)

Source: US Department of Labor

Expected job growth is 16% through 2028 in Texas
Program Schedule
Monday, November 7, 2022 - Student Packet Applications available for pick-up at DMC Northwest Center
Friday, January 13, 2023 - Completed Student Packet Applications due
Monday, January 23, 2023 - Spring 2023 Cohort begins
Classes will be held Monday through Friday, with occasional Saturdays at the DMC Northwest Center, weather dependent. Classes are scheduled to begin at 8:00 AM unless otherwise noted.
Program Investment
The estimated Entry-Level Electrical Lineworker Training Program cost is $7,900 plus CDL. 
Tuition and Fees - $4,390
Tools - $3,210
Background Check & Drug Screen - $100
Textbooks - $200
CDL Class A Program - $4,500 
Tuition assistance may be available for the Entry-Level Electrical Lineworker Training Program. Contact the Director for details.

*Program costs are subject to change. 
---
Contact Us
Michelle Avalos, Director Northwest Center
Continuing Education and Off-Campus Programs
361-698-2445
Get on the waitlist
Please complete the form below to request more information about the upcoming Entry-Level Electrical Lineworker Training Program.