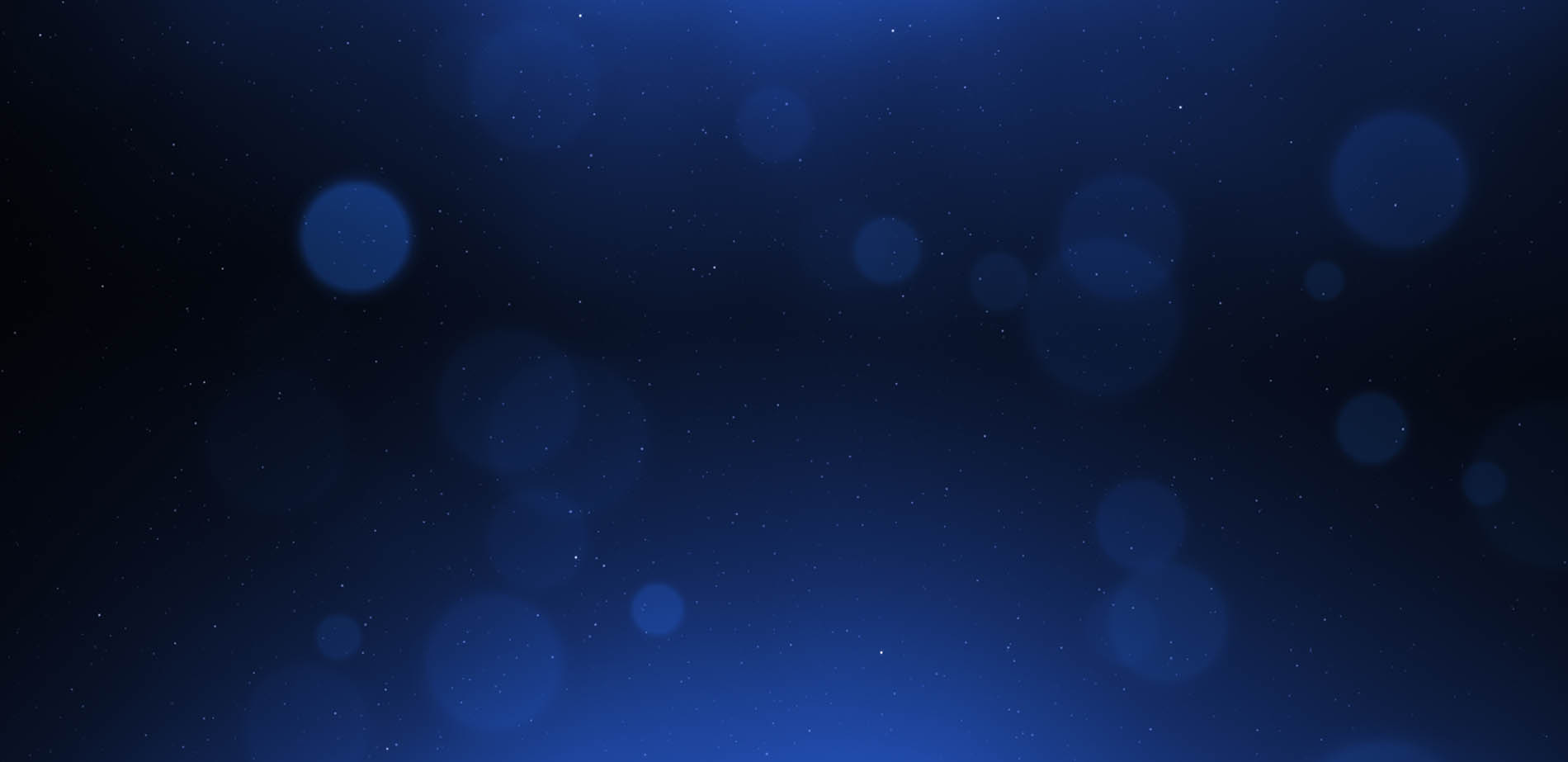 Maritime Safety Training Course
Upcoming Class Dates:
Where: Del Mar College - Windward Campus, 4101 Old Brownsville Road, Corpus Christi, Texas; Workforce Development Center 126
When: Classes are one week long; held Monday through Friday 8 AM - 5 PM (40-hours). 
Cost: This course is currently being provided through a limited-time grant awarded to DMC Workforce Programs and Corporate Services. Out-of-pocket cost for students is $200. Please contact Jalyn Stineman to ensure grant availability.
Requirements: Must have basic swimming skills, and men must be clean-shaven for the live burn, DOT 7-Panel Drug test required prior to start of class.
Basic Safety Training details:
Coast Guard-approved Basic Training Course 
40-Hour Entry Level Course for individuals wanting to get into the maritime field
Four Modules: 

Basic Firefighting, Personal Survival Techniques (swimming pool), Personal Safety and Social Responsibilities, Basic First Aid and CPR

Completion of this course could lead to employment with a barge or tug/tow company, stevedore/longshoreman organization, or several others. 
To register, call the DMC Center for Economic Development at 361-698-1328 or go online at Registration
Questions and for more details, contact Jalyn Stineman at 361-698-2181 or jstineman@delmar.edu
Thank you to our sponsors