Welcome to the Del Mar College Foundation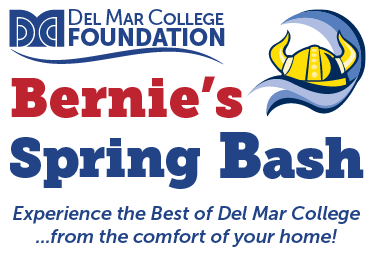 Online Party with Purpose
This ongoing, virtual event provides you with timely resources from faculty and staff while supporting students in crisis.
Help Students Now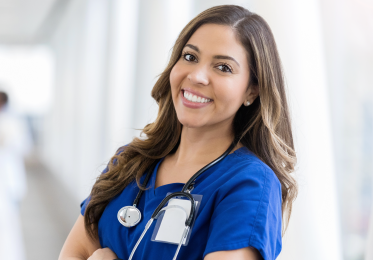 Your Donation Improves Lives
Click the button below to make a donation. You can give to the area of greatest need, general scholarships, or specify a specific fund.
Donate Now!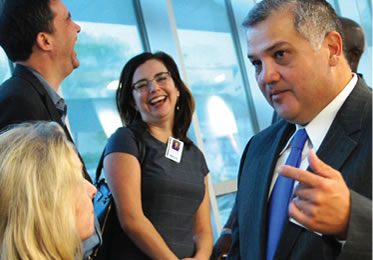 President's Council
Support President Mark Escamilla's efforts to bring Del Mar College's story to important audiences in our Texas community.
Learn More!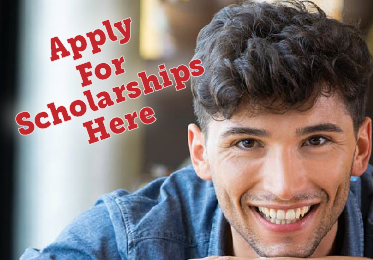 Apply Now Students!
Students! Apply for DMC Foundation Scholarships NOW! Application open NOW through 4/30/2020 for awards during the next school year.
Apply Now Students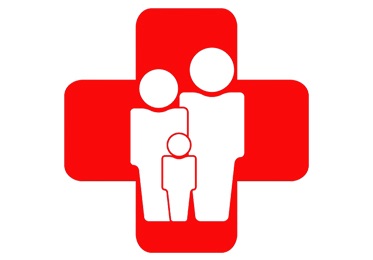 Student Emergency Assistance
Students! If you are having an emergency or crisis that threatens your ability to remain in your Del Mar College program, you may qualify for an emergency scholarship or loan.
Student Emergency Assistance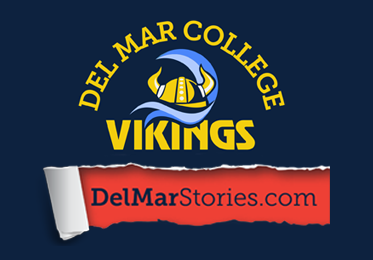 Del Mar College Stories
Get inspired by the stories of notable Del Mar College Alumni.
Learn More!
1,789
Students received a scholarship
$1.8
Million in scholarships were awarded
149
Students received emergency assistance
My scholarship means I don't have to worry about how I will pay for my education. And as a single mother, I can show my pre-teen and teenager that when you are ready is the best time to go to college. -Lorine Hernandez, Recipient, 2019-20
Contact Us
Del Mar College Foundation
101 Baldwin Blvd.
Corpus Christi, TX 78404
(361) 698-1317
foundation@delmar.edu
Ways to Give
Support an event, start a named scholarship in a loved one's memory, or make a tax-deductible gift.
Meet our Board of Trustees!
See a listing of the Del Mar College Foundation Board of Trustees.