Bret Anthony Johnston
Bret Anthony Johnston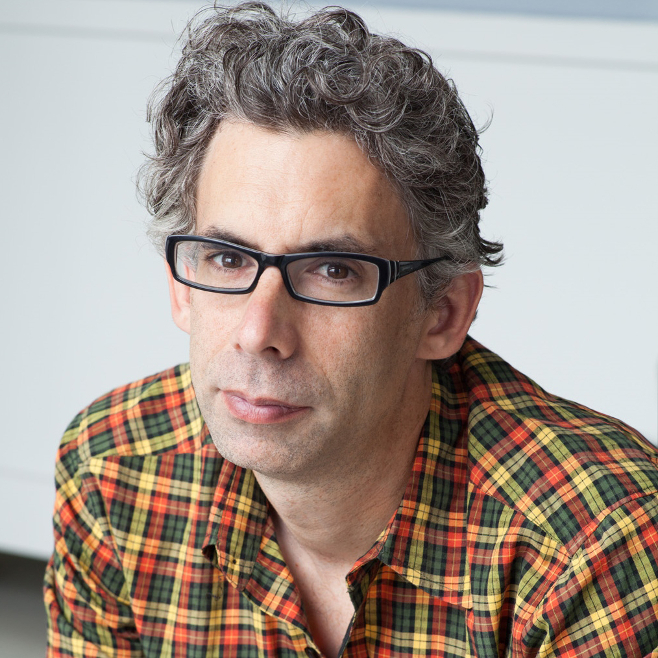 "It's true to say that Del Mar College changed my life, absolutely true, but it may be truer to say that the school revealed to me what my life could be, should be, must be."
Meet Bret Anthony Johnston, Class of '94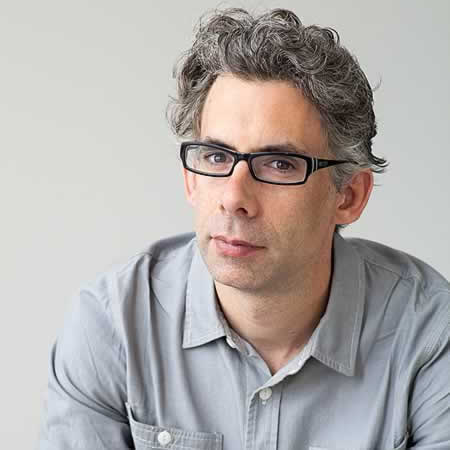 Before my time at Del Mar, I didn't know that books were still being written. I loved reading, but I didn't understand that writers were still writing poems and stories and novels, didn't understand that it was still possible to be a writer. Then I took Dr. Cheryl Pfoff's and Mike Anzaldua's course. With each assignment, with each class meeting, my life changed. My ideas of what seemed possible were broadened, deepened, clarified.
Then, at the beginning of a World Literature class, Anzaldua handed me a ticket to an author event that he couldn't attend that evening. "Go to this," he said. I didn't understand what it was--I'd never laid eyes on a writer--but I trusted Anzaldua unconditionally, so I thanked him and said I'd go. I went to the event as a student, as someone who loved to read and write. An hour later, after having spent time in the presence of a writer, the personification of my hopes and dreams, as rare as the mythical beasts I'd been studying in Anzaldua's classes, I left knowing that I would spend my life trying to be a writer. I knew it was possible. I knew it would be worth all of the work. I knew it because I'd learned it from my teachers at Del Mar.
And I knew something else, too: I knew I wanted to do for others what Pfoff and Anzaldua had done for me. I've been teaching at the college level for almost twenty years. I'm still trying to live up to the expectations that the teachers at Del Mar set for me. I'm still learning from their examples. I'm still, all these years later, their eager and devoted student, hoping to make them proud with what I write.
Page last updated June 12, 2023.