Melva Perez
Melva Perez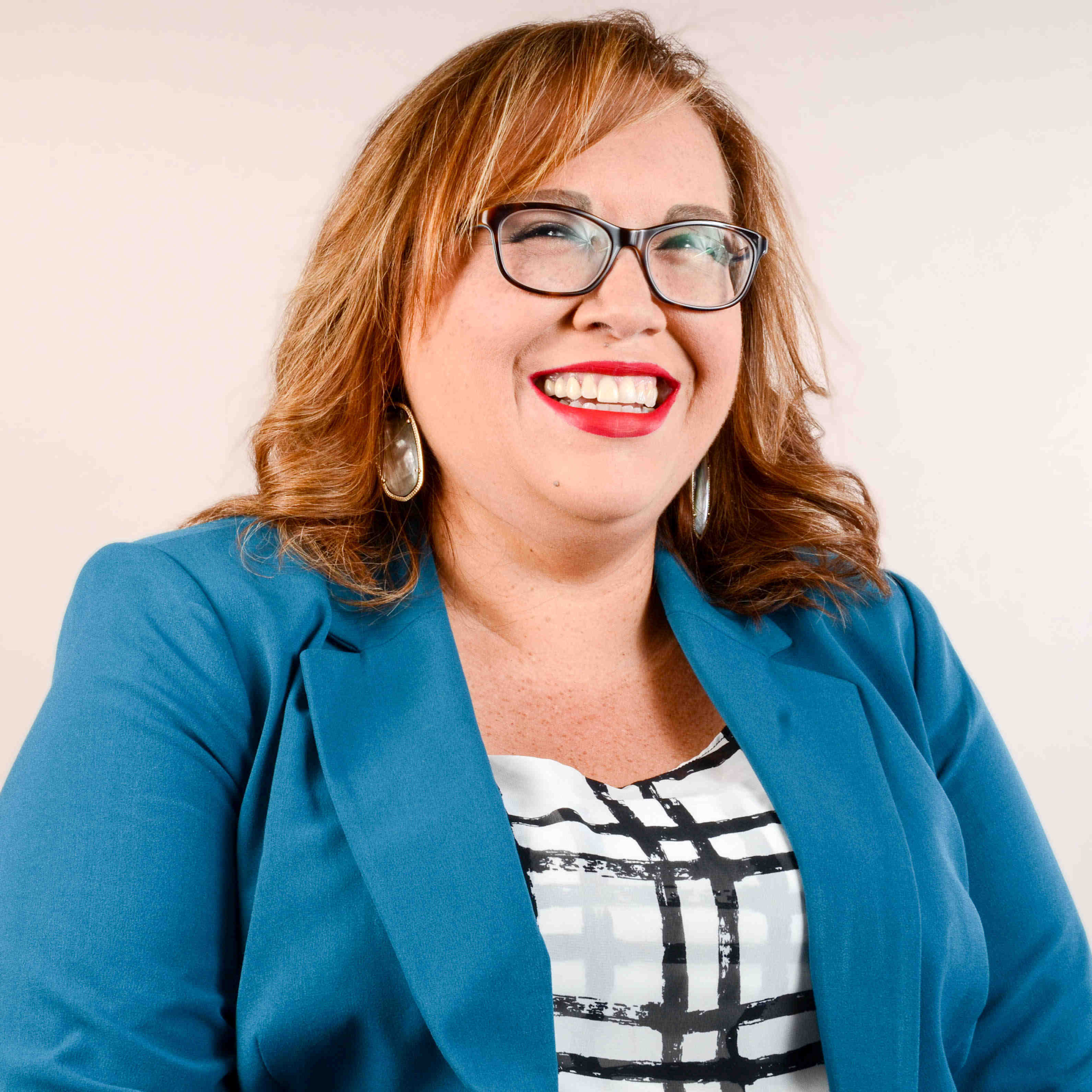 "Del Mar College was the catalyst for my career as an attorney."
Meet Melva Perez, Class of '07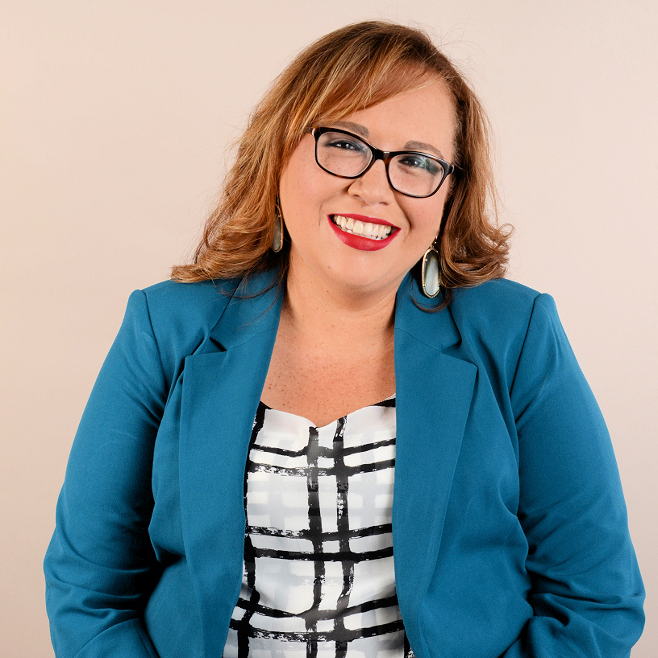 When I had my son during high school, I knew I would postpone my secondary education. I put my son first. Finally, on my son's 20th birthday, I began my journey at Del Mar College. As an older, non-traditional student, I definitely had some fear and anxiety. But as I looked around at my Del Mar classmates, there were so many just like me. It was a great feeling knowing that I was not alone and that others shared the same dreams and goals as I did.
The support I received from the faculty, staff, and fellow students at Del Mar College was exactly what I needed. I knew that I had made the right decision to start my secondary education at Del Mar College, and looking back now I am certain that it was the best decision for me.
Page last updated June 12, 2023.