Monica Y. Espericueta
Monica Y. Espericueta
"DMC gave me the confidence to know that if I can make it here, I can make it anywhere!"
Meet Monica Y. Espericueta, Class of '06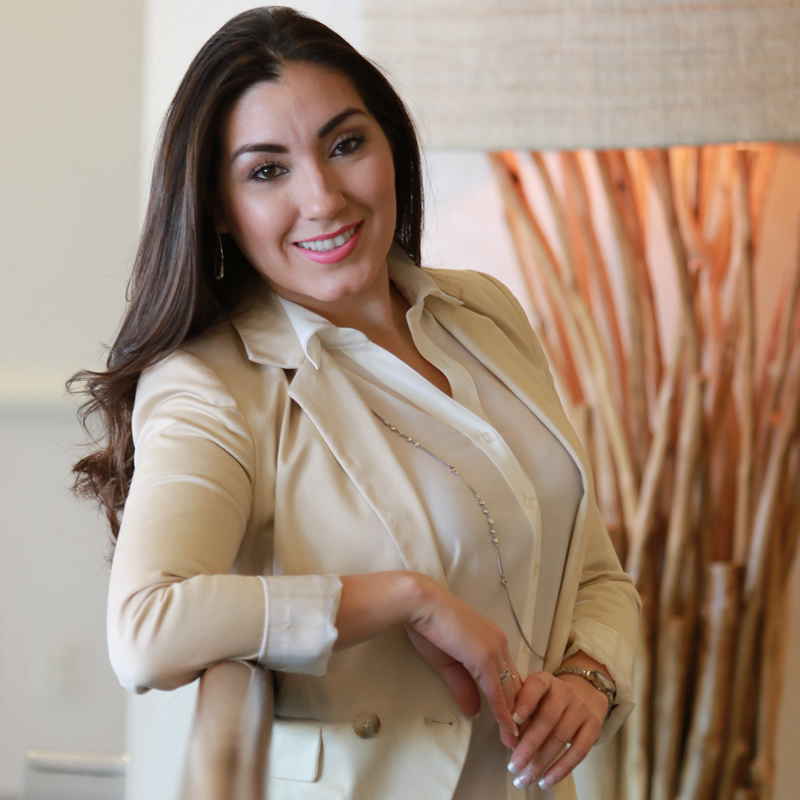 At 11 years of age and going into the 5th grade, my family moved here from Monterrey, Mexico. We left our family, our culture, and our way of life for a better future. I look back now, and I am amazed by what my parents did for my siblings and me. They gave us emotional support to start new lives.
I worked hard in school, and I wanted to go to college more than anything. Del Mar was the best choice for me. I worked very hard to put myself through college because, not being born in the U.S., I did not qualify for any financial assistance. I gratefully received a scholarship from the DMC Foundation that really helped, but everything else I paid for by myself.
I went to Roy Miller High School. I was involved in everything! I was involved in student government, honor society, the laureate program, the Reading of the Minds. I was going to succeed no matter what. My parents were very supportive about my brother and I going to college, they just didn't know how to get us there.
My brother went to Del Mar College. He got on board first and then I went. I had heard it was a good school. I was the one who went and figured out how to do everything though. The price really worked out for me at the time. It made going to college a possibility. Once I figured it all out, I thought, "Wow, I can do this!" It gave me the confidence to take it to the next level, so I went to TAMU-CC. By the time I got there, I was ready, and I knew it could do it!
Page last updated June 12, 2023.