Ramona Diaz
Ramona Diaz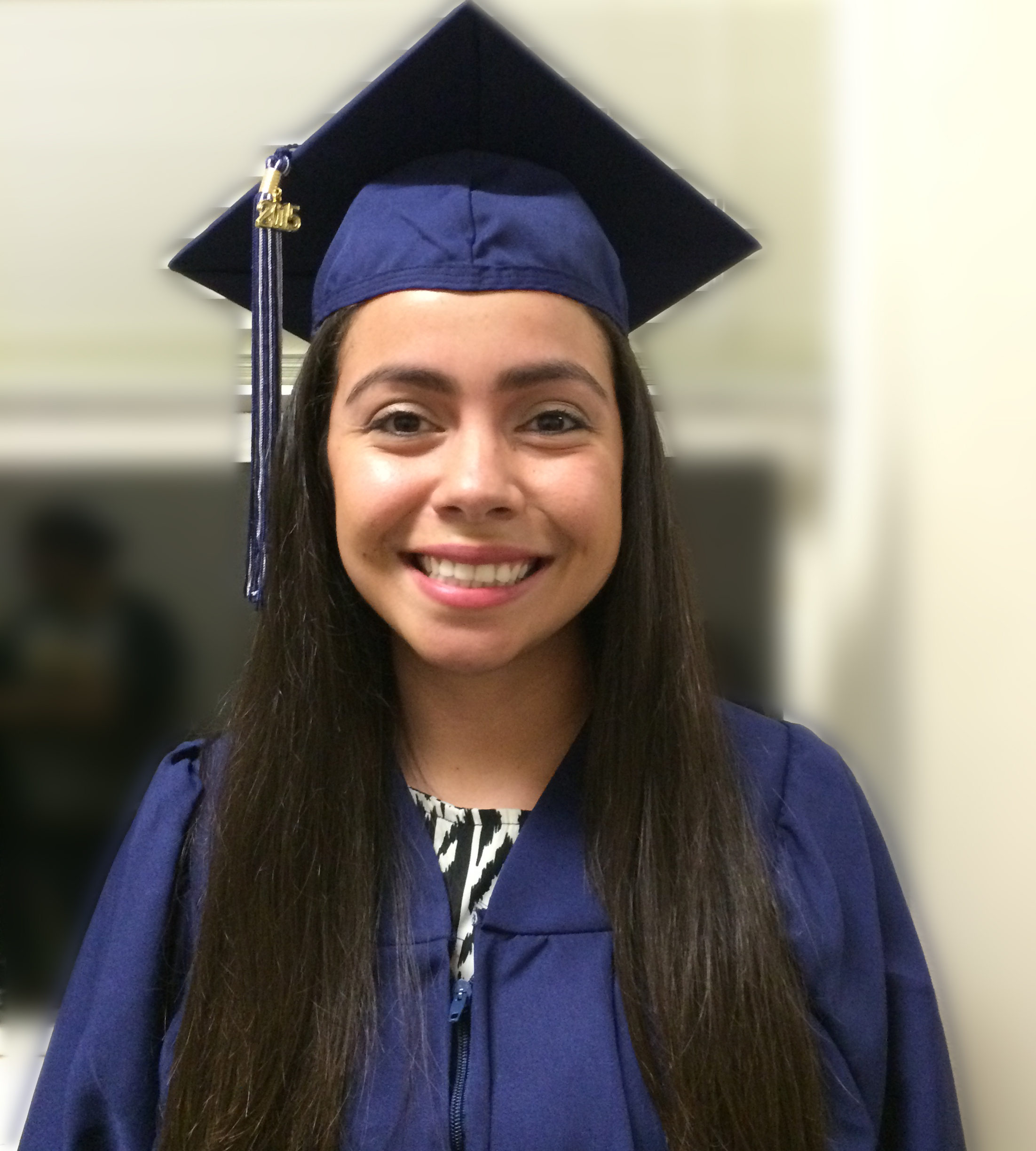 "The possibilities are limitless, and there is no better place to start out than Del Mar College."
Meet Ramona N. Diaz, Class of '15
When I first attended Del Mar, I failed. I was young and wanted to have fun. Having a baby girl changed my attitude about college. I went from "not now" to "I must do this now!" Del Mar College gave me a second chance.
When I tried to raise a child with only a high school diploma, I regretted my earlier failure and made the decision to turn my life around. I wanted a better future for myself and my only daughter.
Pamela Wilder, the childcare director, helped me apply for a childcare scholarship, inspired me, and provided the comfort I needed to leave my daughter while I attended classes during the day. The White Library provided computers, printers, and quiet rooms for completing assignments, and Federal Work Study provided me the opportunity to learn workplace skills while I was in school without leaving the campus.
I am truly grateful for Del Mar College, the staff and faculty, and the resources made available to students like me. As I graduate this week, I look forward to my bright future.
Page last updated June 8, 2023.