Welcome to DMC Foundation Scholarships
Looking back, Scholarships made all the difference!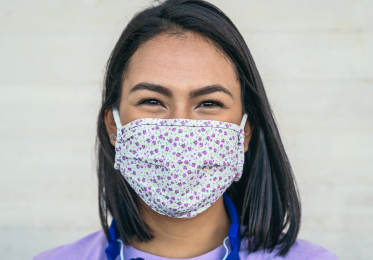 Apply for Scholarships
Apply February 1, 2021 through April 30, 2021. Awards for 2021-2022 school year.
Apply Here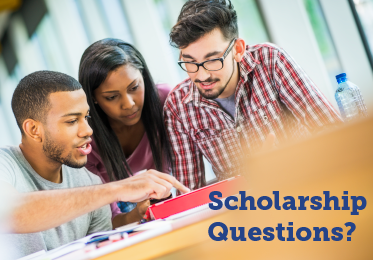 Scholarship Questions?
Do you have questions about scholarships? Here are the answers!
Get Answers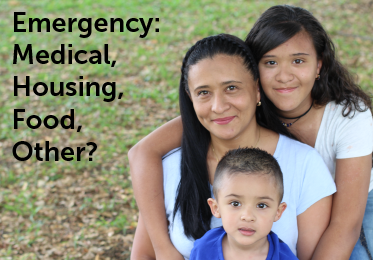 Emergency Assistance
Current DMC student & facing an emergency or crisis? If you need emergency aid funding to remain in school, please apply online here.
Get Help Now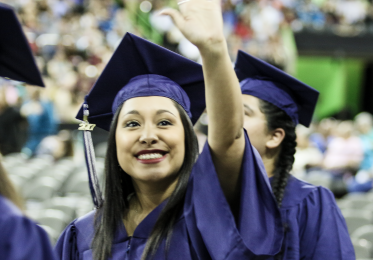 Viking Loan
If you need a short-term, no-cost loan due to delays in receiving Financial Aid benefit payment such as a Pell Grant, apply now for a Viking Loan to keep the dream alive!
Apply for Viking Loan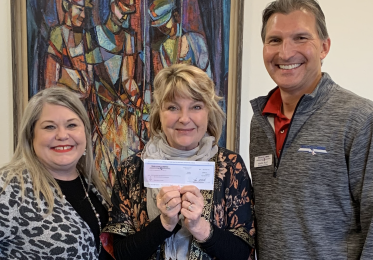 Donate to Scholarships
Check out the Del Mar College Foundation, Inc. Our team is here to help you accomplish your philanthropic goals.
Learn More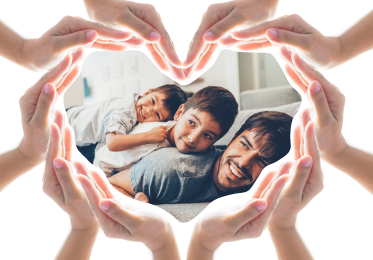 Contact the Foundation
Contact or visit our office at the Del Mar College Center for Economic Development. For a current list of active scholarships, email Elsie Odom at eodom1@delmar.edu.
Contact Us (Right Side Panel)
2.0
Minimum GPA to apply for all Foundation scholarships (or GED equivalency)
$1.8
Million in scholarships awarded this year
149
Students helped with emergencies this year