Welcome to DMC Foundation Scholarships
How to Apply
Apply for DMC Foundation Scholarships from February 1 through April 30 each year for awards during the following school year.
How to Apply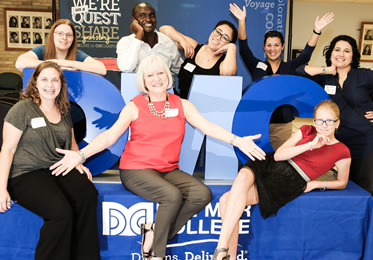 Donate to Scholarships
If you would like to learn more about how to donate to scholarships, check out the Del Mar College Foundation, Inc. All donations go directly toward scholarships.
Learn More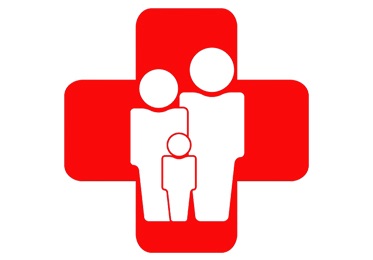 Emergency Assistance
If you have an emergency that threatens your attendance to Del Mar College that is not due to Hurricane Harvey, apply now for Emergency Assistance.
Emergency Assistance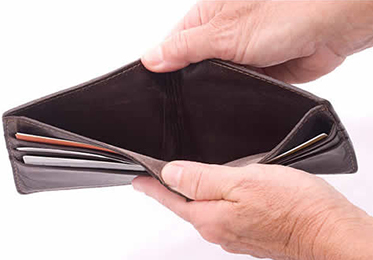 Viking Loan
If you need a short-term, no-cost loan due to delays in receiving Financial Aid benefit payment such as a Pell Grant, apply now for a Viking Loan.
Viking Loan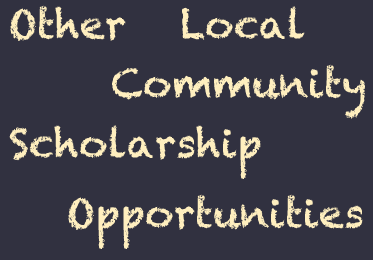 Other Scholarship Opportunities
DMC Foundation recieves notice of other local community scholarships for Del Mar College students. Some are matched with our funds. We post them here.
Other Scholarships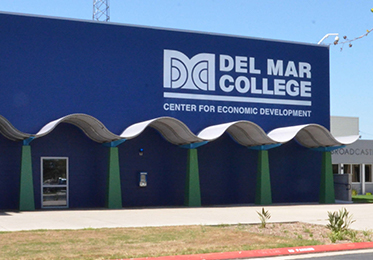 Contact the Foundation
Contact or visit our office at the Del Mar College Center for Economic Development. For a current list of active scholarships, email Elsie Odom at eodom1@delmar.edu.
Contact Us
2.0
Minimum GPA to apply for all Foundation scholarships (or GED equivalency)
$1.7
Million in scholarships processed this year
$1.4
Million in funds from individual donors this year
Outside Scholarships and Notices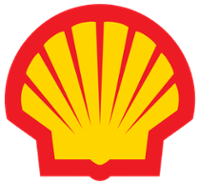 Congratulations to the 2018-2019 Shell Welding & Process Technology Scholarship Recipients!
Ashley Reyna, Randy Hernandez, Kyle Martinez, Edgar Rodriguez, Humberto Barrera.
---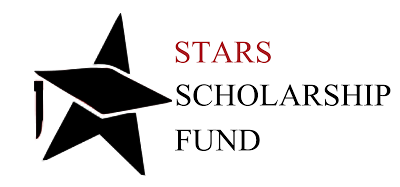 New Scholarship. Please note: Del Mar College Foundation matches the STARS award each semester!  For eligibility information and the application, click here: STARS Scholarship Fund
---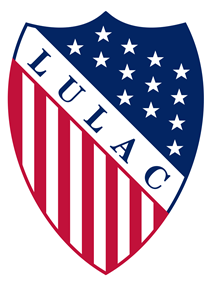 New Scholarship: 2019 LULAC National Scholarship Fund. Please note: Del Mar College Foundation matches LULAC National Scholarship awards each semester!  To apply, click the "to apply, click here" button on this page: https://www.lnesc.org/lnsf.
---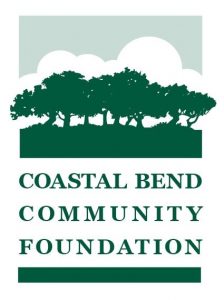 Coastal Bend Community Foundation 2019 Scholarships Applications open from December 15, 2018 - March 1, 2019. Outside scholarship applications have varying application formats and deadlines. Please see www.cbcfoundation.org for details on each.
---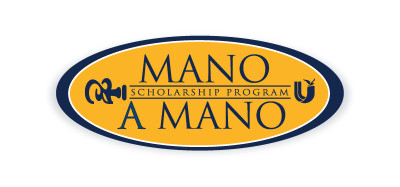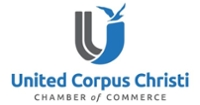 Two New Scholarships. Deadline for both: March 31, 2019.
Mano-a-Mano Scholarship
Please note: Del Mar College Foundation matches the Mano-a-Mano award each semester!
Criteria:
Be a high school senior attending a High School in the Corpus Christi area. Have graduated or hold a GED Certificate Graduate from a high school in Corpus Christi, or currently be enrolled (or accepted) as a full time student in an accredited educational institution in Corpus Christi or Kingsville, TX.

Maintain a cumulative 2.5 GPA while completing at least 12 credit hours each semester while in college.

Demonstrate a willingness to seek employment in the Corpus Christi area following graduation.

Submit the following:
For high school seniors: a copy of your high school transcript through fall semester of your senior year.

For college students: Documentation of current enrollment an accredited college in Corpus Christi/Kingsville and a copy of your college transcript through the Fall semester.

Letter of recommendation in a sealed envelope from current school administrator, counselor or work supervisor.
Apply for the Mano-a-Mano Scholarship. 
Military Legacy Scholarship
This scholarship is awarded annually to an active duty military personnel member, their spouse, or dependent from the Coastal Bend region. The Military Legacy Scholarship is given out annually in the late Summer at the Chamber's Salute to the Military Luncheon. Thank you to the Military Legacy Scholarship Founding Sponsor: Whataburger; and Sustaining Partners: IBC Bank and Olivarri & Associates.
Apply for the United Corpus Christi, Whataburger, IBC Bank and Olivarri & Associates Military Legacy Scholarship.