Industrial Instrumentation
Industrial Instrumentation
Associate of Applied Science Degree, Advanced Technical Certificate, Certificates
Available at: Windward Campus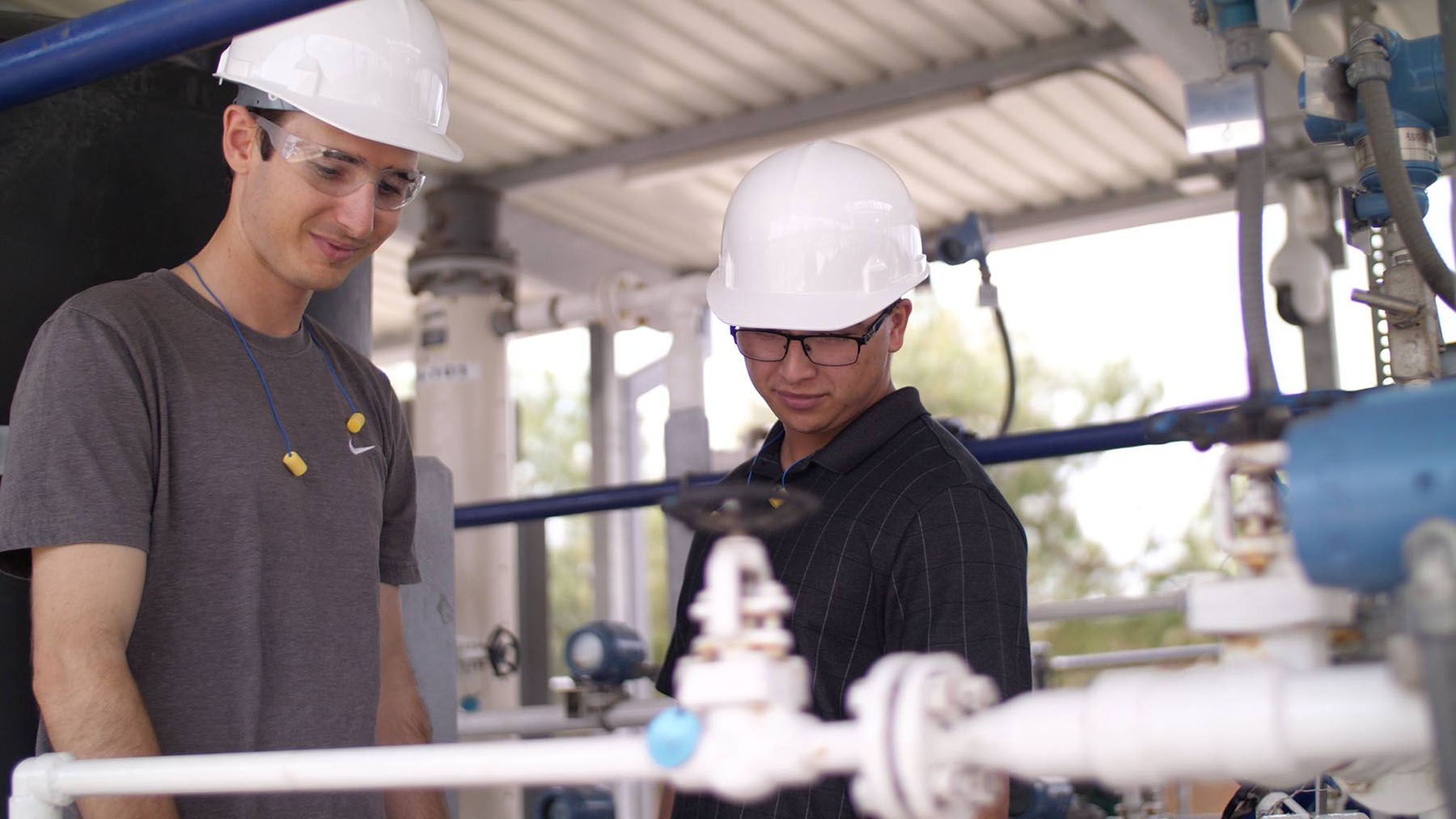 Program Overview
This program meets the increasing demand for Instrumentation Technicians in South Texas caused by the rapid growth generated by the Eagle Ford Shale has for qualified Technicians as both installers and to fill vacancies in existing facilities. In addition, existing industries rely heavily on Automated Control systems that depend on Instrumentation to enhance their efficiency and safety.
There are currently no other colleges in the area who have this type of Instrumentation degree. This program will train graduates to be eligible for entry level jobs in a wide range of local industries where modern plants and factories are heavily automated and are becoming more so every year. Automation requires Instrumentation.
Students will acquire skills in Safety, Automatic Control Systems, Instrument calibration, Instrument Installation, and Instrumentation Systems Troubleshooting.
Curriculum
Careers
Page last updated September 16, 2022.