Teaching: 8–12 EC–12 Other Than Special Education
Teaching: 8–12 EC–12 Other Than Special Education
Associate of Arts in Teaching Degree
Available at: Heritage Campus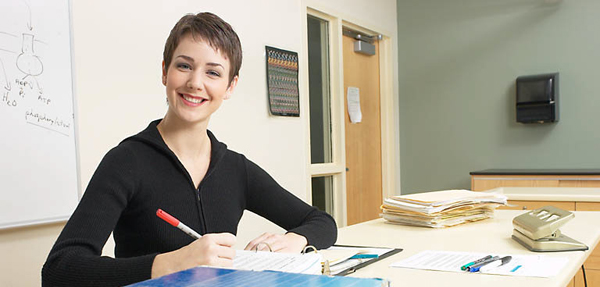 Program Overview
The AAT for Grades 8–12 and other Early Childhood through Grade 12 licensure satisfies the lower-division requirements for bachelor's degrees leading to initial Texas teacher certification in all 8–12 and specialized EC–12 certification areas. The Grades 8–12 Certification areas are: Arts; History; Social Studies; Mathematics; Life Sciences; Physical Sciences; English Language Arts & Reading; Speech; Journalism.
Curriculum
Students planning to continue at a senior college should consult an advisor concerning degree requirements of the college to which transfer is intended.
Careers
Page last updated September 13, 2022.