Student Emergency Aid
Student Emergency Aid

Student Emergency Aid
Approximately 3 million U.S. students drop out of college each year (nationwide) due to a small, unexpected expense under $500. We want to make sure students facing an urgent, unexpected emergency situation have access to the funding and resources they need to stay in school and be successful.
Del Mar College Foundation supporters are providing the opportunity for current DMC students experiencing financial hardships to apply for emergency cash assistance. Funds can be used to help cover expenses related to food, housing, healthcare, childcare, tools, uniforms or any other emergency costs. Everyone's situation is different, but all needs are important.
The program is for current Del Mar College students enrolled in 6 credit hours or more (developmental courses count). This program is privately funded and does not receive or provide government funding. Not all funding requests will be funded. It is not intended to be an alternative to scholarships.
Your success is important to us. If you have any questions about submitting your application or the program, please reach out to us at foundation@delmar.edu or 361-698-1317.
How to Apply for Student Emergency Aid
Sign-up Instructions
To submit an emergency aid application, please follow the instructions below:
1. Visit the Beam website.
2. Create a Beam account.


You will be asked if you are a student. Select "Yes" then enter Del Mar College as your school. Once your account has been created, you will be prompted to verify your email so you can log in and begin an application.
3. Have your student ID number available.


You will need to verify your status as an enrolled student using your name, date of birth, and Del Mar College student ID number.
4. Complete the application.


The application takes on average 4-7 minutes to complete. No documentation is required.
5. Wait for your application decision.


You will be notified within 24-48 hours of applying via the email you used when signing up.
Frequently Asked Questions
How do I sign up for Beam and apply for the emergency funds?
Go to the Beam website. Create a Beam account and follow the instructions on how to get started.
When creating your Beam account, you will be asked if you are a student. Select "Yes" and then enter Del Mar College as your school.

The application for funds takes on average 4-7 minutes to complete. You don't have to worry about writing answers or finding references. The only thing you need is your DMC student ID number.
Who can apply for emergency funds?
DMC students must be currently enrolled in a minimum of 6 credit hours (includes developmental courses).
Any students who have previously received an emergency aid grant from the Foundation are not eligible to receive another grant.
What is the maximum amount of funding that applicants can receive?
Students can receive up to $500.
What is the deadline for applying?
There is no deadline for applying for student emergency aid. Generally, recipients of this program are facing urgent, unexpected and nonrecurring situations. The program is open so long as funds are available and College classes are being held.
Do I have to repay this emergency aid?
No, repayment is not required of recipients. This one-time, privately-funded support is not a loan and not repayable. When able, some students pay it forward and give back in support of this program.
How often may I receive emergency aid?
This program is intended to be a one-time only assistance to students during their academic time at Del Mar College. Application is not a guarantee of award.
How long will it take to receive a decision regarding my application for funds and how will I be notified?
Within 24-48 hours of completing the emergency funds application within the Beam platform, you will be notified if your application was approved or denied via the email you used when signing up. You can also log into your account on the Beam website to check for updates about your application.
If my application is approved, how do I receive my funds?
You can claim your funds in multiple ways:
Direct Deposit:

You can claim your funds via direct deposit into your bank account. It may take 1-3 days for the funds to reflect in your account.

Zelle:

You can receive your funds via Zelle if your bank is in the Zelle network. For security purposes, we will send funds through Zelle to the email address that the user used to create their Beam account. Please ensure that the email address you used to sign up is added to your Zelle account before claiming your funds.

Prepaid Card:

Users without a bank account can claim a physical prepaid card with the approved fund amount. You'll need to provide your mailing address of where you want your prepaid card mailed. The prepaid card can take up to 10 business days to arrive.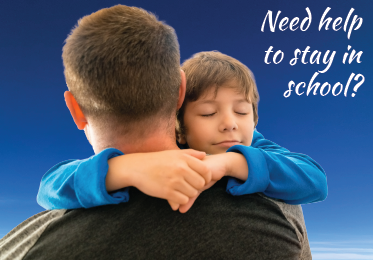 Apply for Help
DMC student? Unexpected & urgent emergency? Learn more & apply here.
Apply Here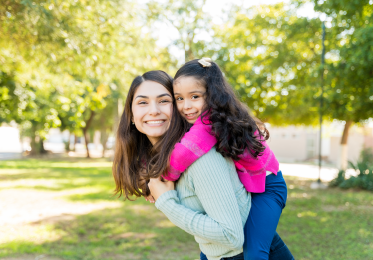 Donate to Help
Your gift will make a difference when you support the student emergency aid program!
Give Now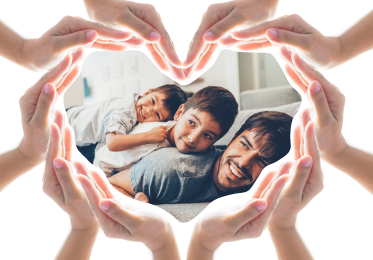 Contact Us
Contact DMC Foundation staff or read more about our team at the link below.
Contact Us
Page last updated October 18, 2023.