English with Emphasis in Literature or Philosophy
English with Emphasis in Literature or Philosophy
Associate in Arts Degrees, Associate of Arts in Teaching Degree
Available at: East Campus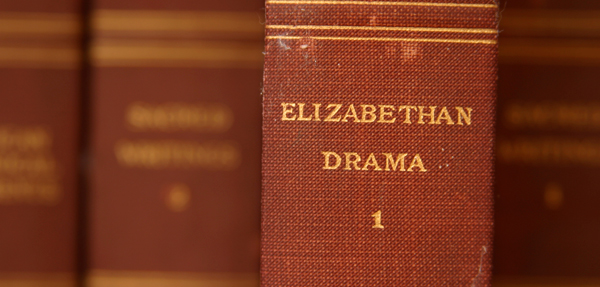 Program Overview
The Department of English and Philosophy at Del Mar College provides educational benefits to a diverse student body. We specialize in transferable courses leading to an AA degree or teaching preparation.
Our department is here to provide students the opportunity to improve their writing and critical-thinking skills and give them the support they need to achieve their educational goals.
We invite you to browse our website to learn more about our department. For more information, please contact us at (361) 698-1234 or email us at english@delmar.edu.
Curriculum
Students planning to continue at a senior college should consult an advisor concerning degree requirements of the college to which transfer is intended.
Careers
Page last updated April 5, 2022.