History
History
Associate of Arts Degree, Associate of Arts in Teaching Degree
Available at: Heritage Campus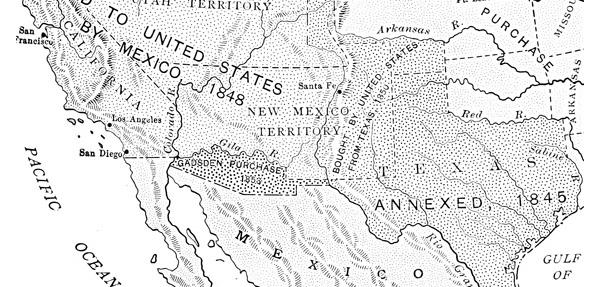 Program Overview
Students taking Del Mar College history courses experience rich learning environments which promote the development of skills such as critical reading, primary source analysis and competency in a diverse range of historical content areas. Students are immersed in courses which require intensive reading of both secondary historical interpretations, as well as first-hand accounts of the past. They are often required to engage in intensive writing activities such as formal papers and in-class essays. Students also benefit from small class sizes which provide ample opportunities for discussion and debate, enhancing higher order thinking skills.
Our undergraduates also have the opportunity to take several different classes including Western Civilization surveys, US History Surveys, Texas History as well as two courses in Mexican-American History. Students who decide to become history majors are required to take both US History Surveys and Western Civilization courses. Such requirements provide students with the skills and competencies to take upper division history courses at four-year universities and colleges for those who wish to transfer.
The history faculty is committed to emphasizing many important themes throughout their courses including ethnic diversity, global connections to regional and national histories, as well as social and economic factors which contribute to the course of the human past. Our faculty also continually engages in original research, institutional service, and community involvement, which directly enriches our students' college experience.
Curriculum
Students planning to continue at a senior college should consult an advisor concerning degree requirements of the college to which transfer is intended.
Careers
Page last updated September 15, 2022.