Medical Assisting
Medical Assisting
Certificate
Available at: West Campus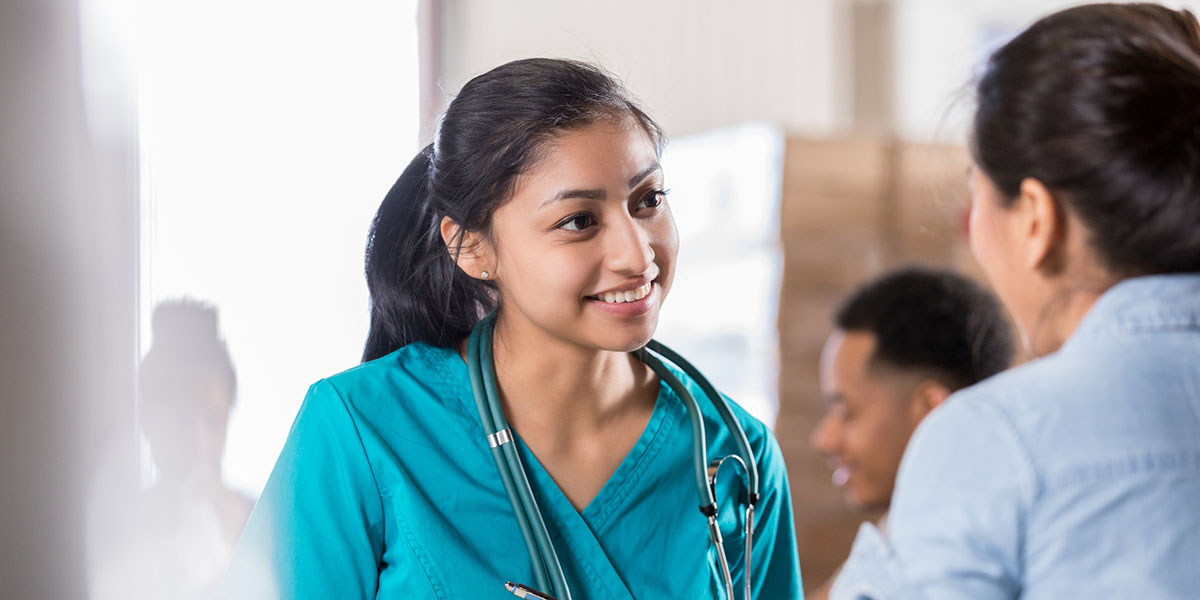 Program Overview
This one-year program is a national certification course in Medical Assisting.  Graduates will gain knowledge in both clinical and administrative areas for working in an ambulatory care setting.  Understanding aseptic technique when working with patients and physicians.  Students will learn medical terminology, the body systems including the integumentary, nervous, circulatory, musculoskeletal, reproductive, urinary, endocrine, immune, special senses, and the common diseases that affect these systems.  Students will also be able to perform procedures such as venipuncture, ECG, throat culture, urinalysis, injections, and perform vital signs.
Curriculum
Pre-requisites courses:
MDCA 1305 - Medical Law and Ethics                                 
MDCA 1313 - Medical Terminology                                     
MDCA 1421 - Administrative Procedures                         
HITT  1301 - Health Data Content and Structure          
MDCA 1343 - Medical Insurance                                          
MDCA 1352 - Medical Assistant Laboratory Procedures                                             
HITT 1349 - Pharmacology                                                  
MDCA 1417 - Procedures in a Clinical Setting                  
MDCA 2361 - Clinical – Medical/Clinical Assistant         
MDCA 1154 - MA Credentialing Exam Review
Careers
Page last updated April 18, 2022.