Collaboratory
Collaboratory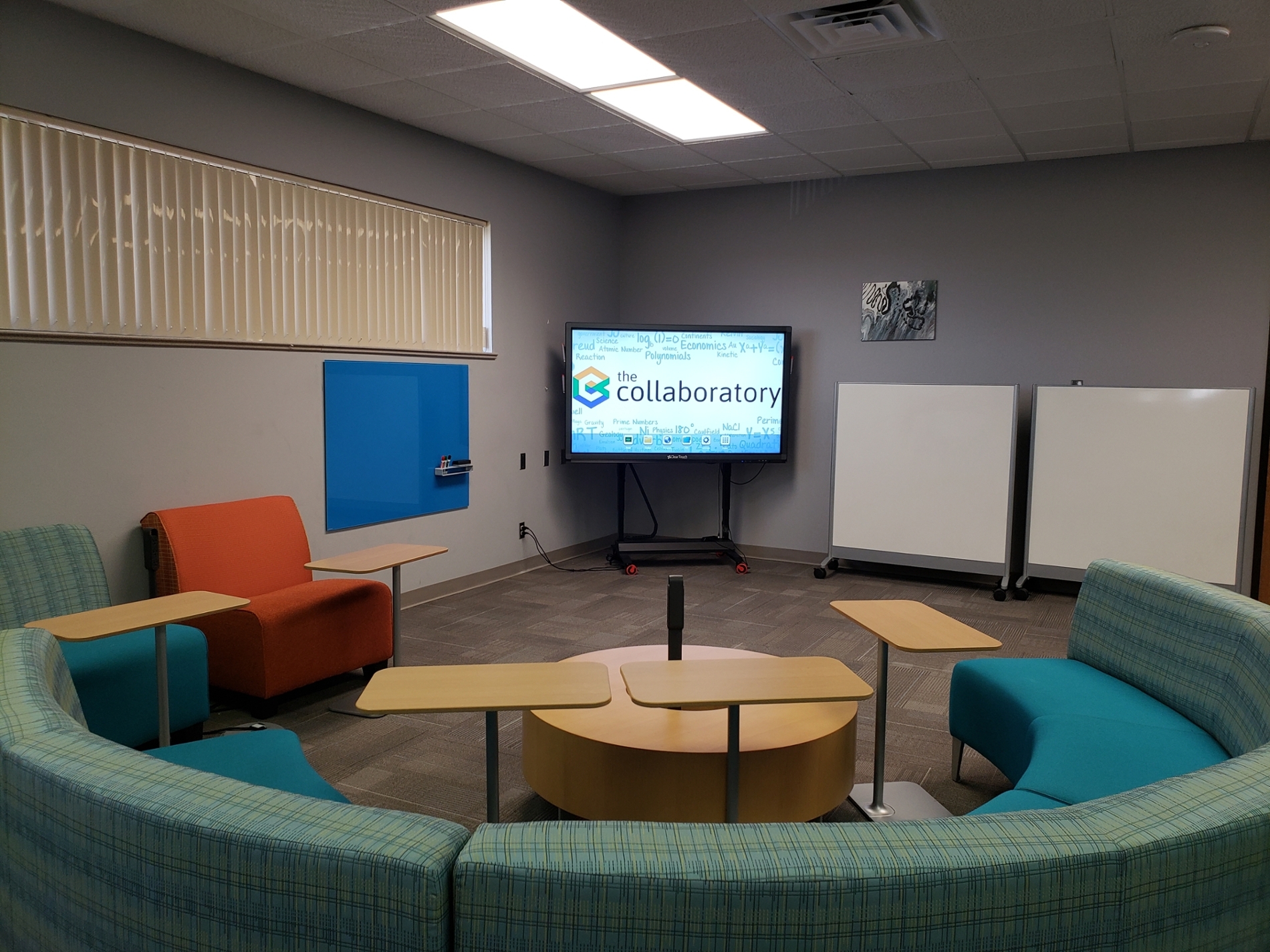 The Collaboratory is a student learning center designed to enhance academic achievement for students of all majors. At no charge, we offer group study rooms, dry erase boards, computers and other services, as available, to current students seeking a relaxing environment in which to study individually or among peers.
Available Resources
 Technology
Windows and MAC Desktops
Laptops
Microsoft Surfaces
Clear Touch
Printer
Charging Stations
 Group Study Rooms
Mediascape Rooms
Regular Study Rooms
Other Resources
Dry Erase Boards
Desk/Table Workspace
Comfortable Seating
Career Consultant
A Career Consultant, from the Del Mar College Career Development office, will be available on Tuesdays from 1:00 pm - 5:00 pm. She will cover topics including, but not limited to, career coaching & exploration, internship & job search techniques, resume reviews, interviewing techniques, transfer after completion goals, and career planning.
Page last updated January 14, 2021.