Workforce Skills Awards
Workforce Skills Awards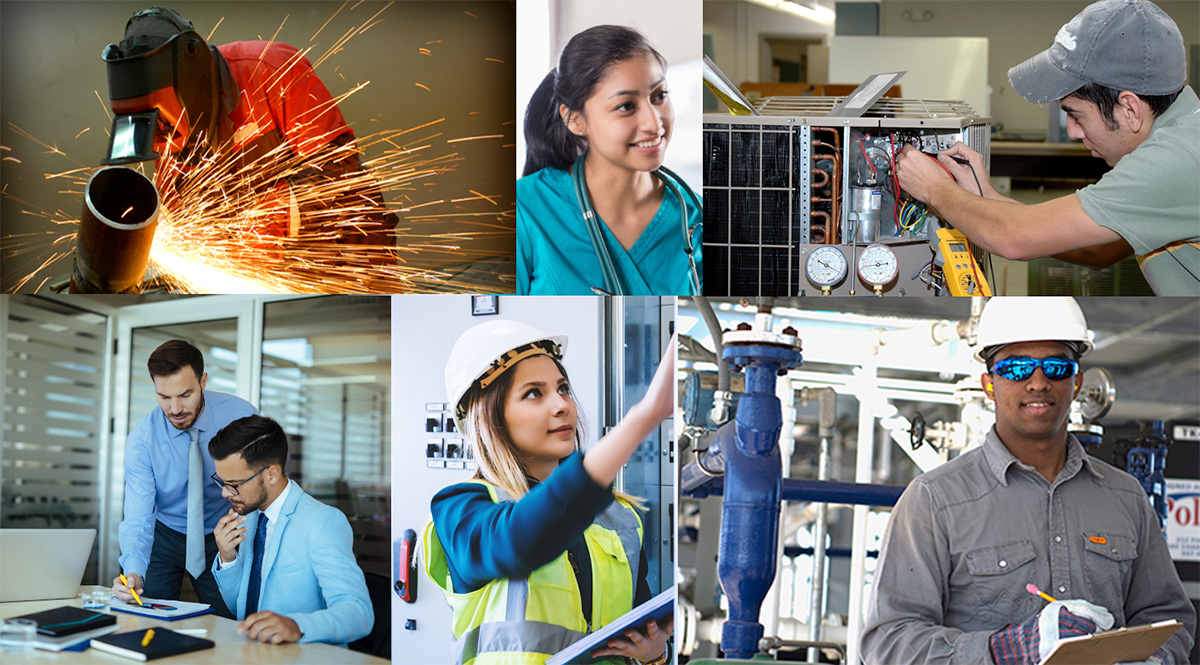 Workforce Skills Awards provide students the opportunity to earn short-term, fast-track training awards that lead to employment. These awards are well-rounded programs that provide basic and entry level training for a variety of career fields.
Some Workforce Skills Awards are taken side by side with credit courses. Students will get the same instruction and experience as those pursuing their Associates Degree. Students who choose to continue their education after completion of their Workforce Skills Award have the option to convert their courses to credit hours that go towards their degree.
Find links to current WSA offerings in this page's navigation menu.
Page last updated November 22, 2022.