VikingGo
VikingGo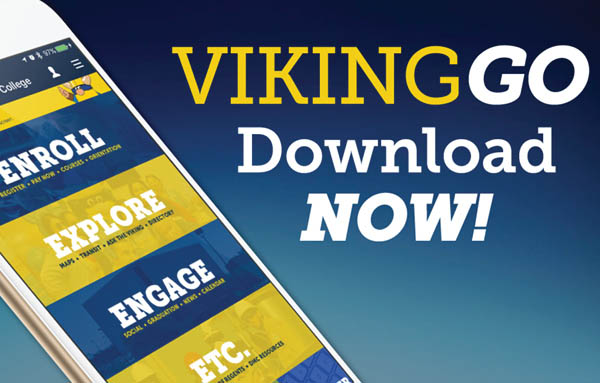 Del Mar College in your hand!
Download VikingGo for iPhone and Android devices.
Don't have an iPhone or Android? Just point your mobile Web browser to our mobile website!
VikingGo offers these features:
REGISTER: Add/drop courses and check grades
SEARCH our online faculty/staff directory
MAPS: Find locations on campus
CALENDAR of important dates
QUESTIONS? Ask The Viking mobile
...and much more! Start using VikingGo today!
Page last updated November 9, 2017.